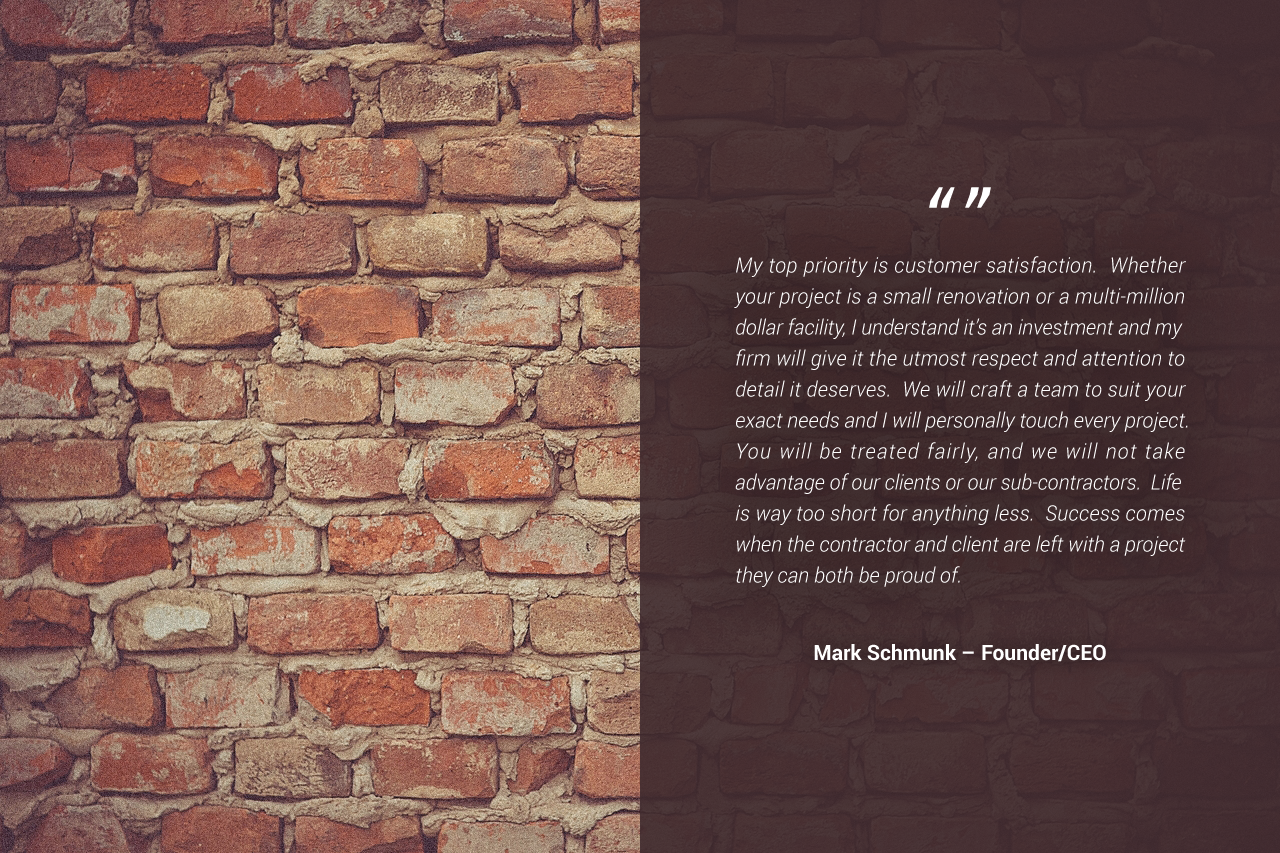 About us
Located in central Ohio, the FCS team has over 30 years of construction experience in projects ranging from a $50,000 church expansion to a $45 million distribution facility. In our experience, being completely open with our clients allows them to have the confidence their best interests are always kept as a priority through the entire construction process.
CATERING TO YOUR EXACT NEEDS
FCS offers a wide variety of construction-related solutions for most every need, from preliminary pricing and viability analysis to full-service general contracting.
Our process allows you to choose your level of involvement during the design and construction of your project–if you want day-to-day details or just to know when you can have the keys.
Whether you're local or across the country, Foundations is here to support you regardless of the phase of construction services you need.
Who should use FCS
Firms without in-house construction expertise that want to assure their money is well spent and their project is built to the highest quality without the hassle of trying to manage the construction process themselves.
 
Firms looking for supplemental construction help on a particular project without having to make the lasting commitment of hiring new employees.
 
Developers seeking a firm that can manage the construction process from bidding through post-construction analysis on new or renovated properties
 
Tenants looking to expand their existing office facilities
 
Building owners with a need to build out the vacant spaces in their facilities for new tenants
 
Owners who need to determine the viability of a project by acquiring construction pricing and preliminary design
© 2014 Foundations Construction Services LLC
All Rights Reserved